Typographic inspiration for the week-end
To relax a little on the week-end, lay back and check out a little typographic inspiration. If you like typography, make sure to check our Typography Daily blog.
Font of the week: Verb Compressed
Verb Compressed is the condensed version of the Verb font family. You can get the 18 fonts for only $9 for a limited time.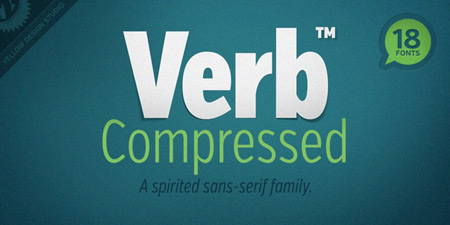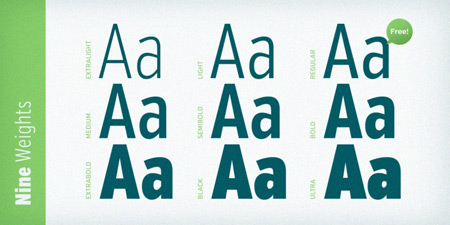 3D Building typography
Some awesome lettering project that transform type into buildings.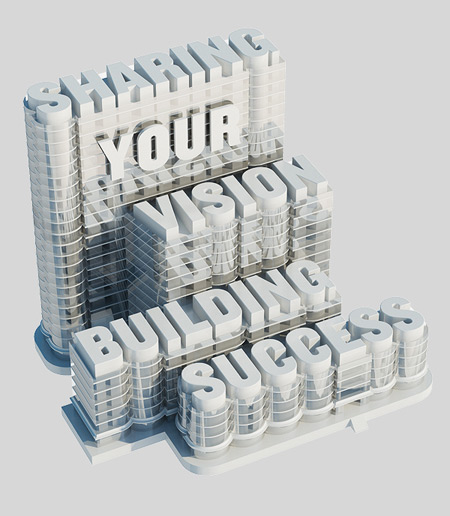 Smkr
An experimental font inspired by smoke movement in the air.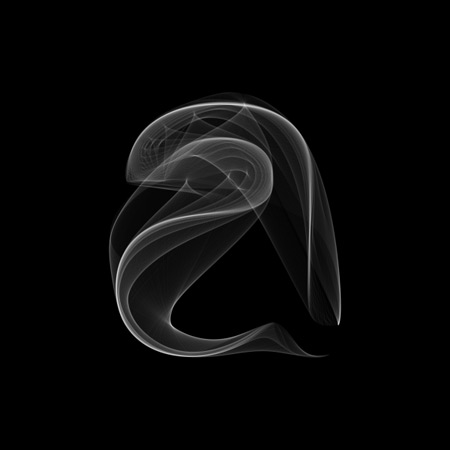 Shanghai keywords
For a change, some cool lettering in Chinese.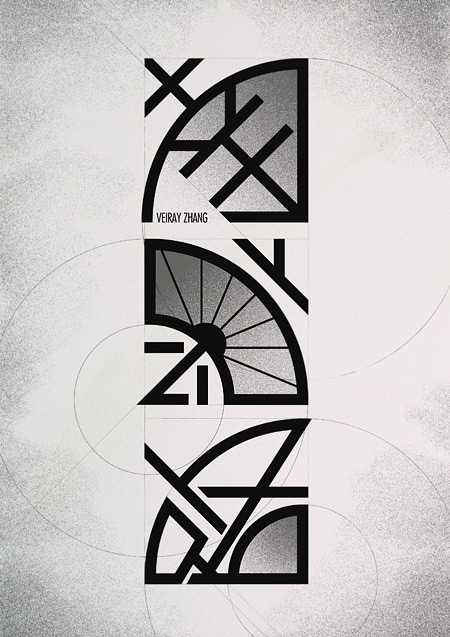 Things to come
Some gorgeous stills from H.G. Wells' movie intro.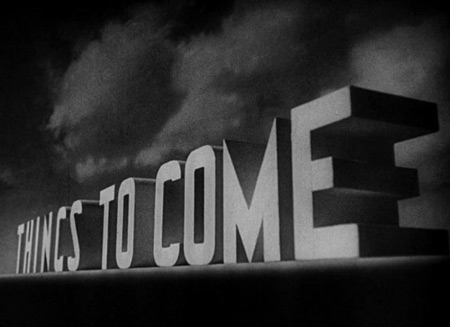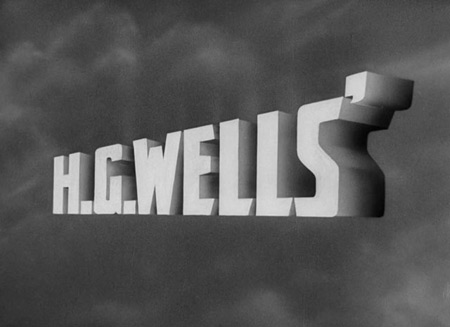 Ali
When boxing meets typography, a great project by Mucho.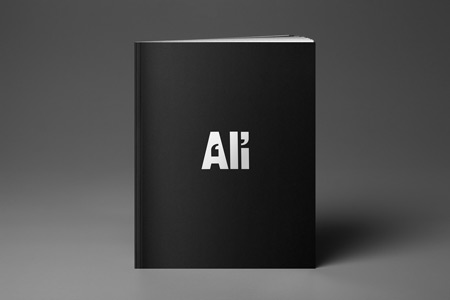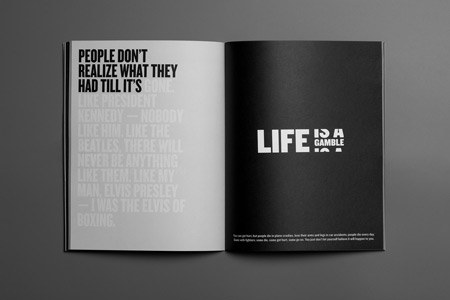 Typo illustrations
Various type illustrations by Matija Blagojevic.