Sell online on any device with PrestaShop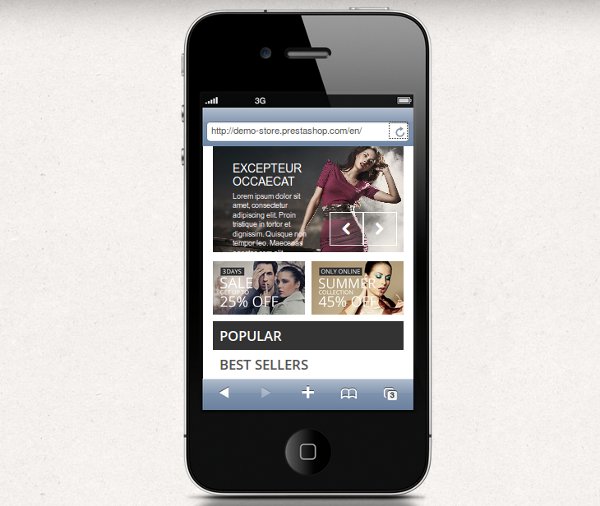 Mobile browsing trends have been exploding in the past few years. In fact, it's hard to go anywhere without seeing people furiously tapping on their phones or iPads.
Web designers are well aware of this and have been creating responsive sites for a while already. Unfortunatly, e-commerce sites seem to be left out from the pack and are too often not responsive. This is quite a bummer for both visitors who don't get an optimal browsing experience, but also for the business owners who are losing on some potential customers and sales.
Finding the right selling platform
Many e-commerce platforms are not built with responsivity in mind, and upgrades of those systems can be a bit slow to come.
One e-commerce solutions provider recently released the latest version of its tool: Prestashop. They claim to offer the best e-commerce solution, and when looking at their frontend and backend I have to agree with them.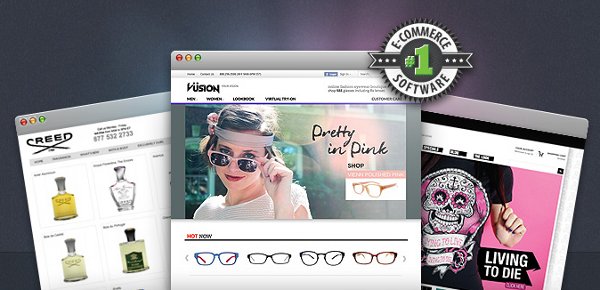 With its new frontend features, Prestashop took a great step ahead of its competitors. The new default theme provides some attractive banners, a reassuring footer that does a great job building trust with potential customers, or a product quick view that gives you all the information you need in a snap.
Prestashop's new HTML5 mobile theme
If you are an e-merchant looking to get in people's hands with a mobile-friendly online shop. Prestashop's new theme is the perfect responsive solution for your site. It is cross-browser compatible, displays beautifully on all mobile device, and most important, it is completely customizable.
What are you waiting for?
A huge market that grows daily is at a click of the mouse, so what are you waiting for to create your store or adapt an existing one? If you are an experience user, Prestashop is open-source, so you can set it up for yourself on your own server. Not experienced? That's not an issue, you can get started right away with Prestashop's hosted solution, hosting and installation are taken care of for you. No matter what you choose, take a look here.
The post Sell online on any device with PrestaShop appeared first on Design daily news.
Download the Designers essentials package now!