Freebies wednesday
Every wednesday, we share a few freebies that'll make your designer toolbox a bit more useful. If you are a designer and create freebies you are proud of, just drop us a line.
Halftone Automator Photoshop actions
Halftone Automater, a great set of Photoshop actions with 12 distinct actions: dots, diagonal lines, and horizontal lines; each divided into small, medium, large, huge and gigantic sizes.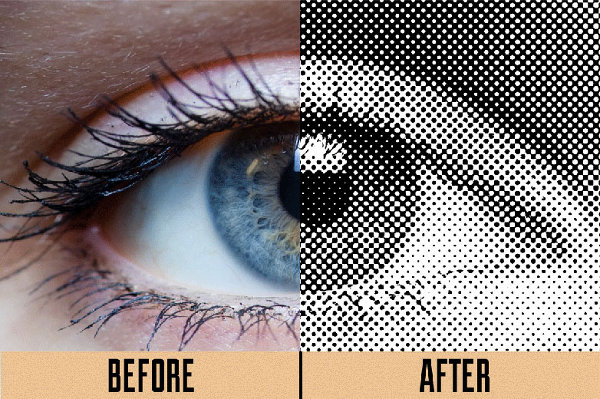 Kraftstoff
Kraftstoff is a free typeface based on antique gas pump meters.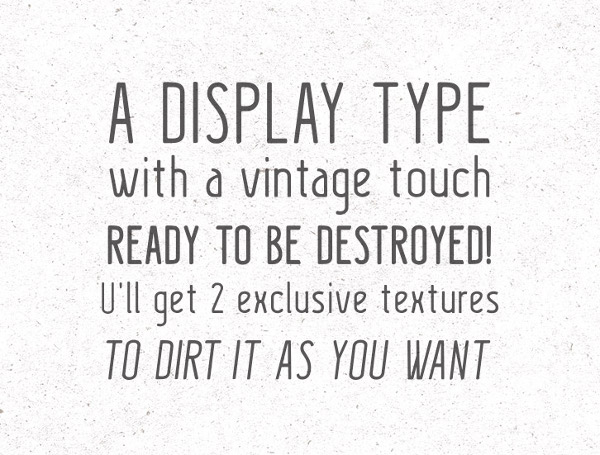 E-commerce PSD template
E-commerce minimal template that was created for multiple needs.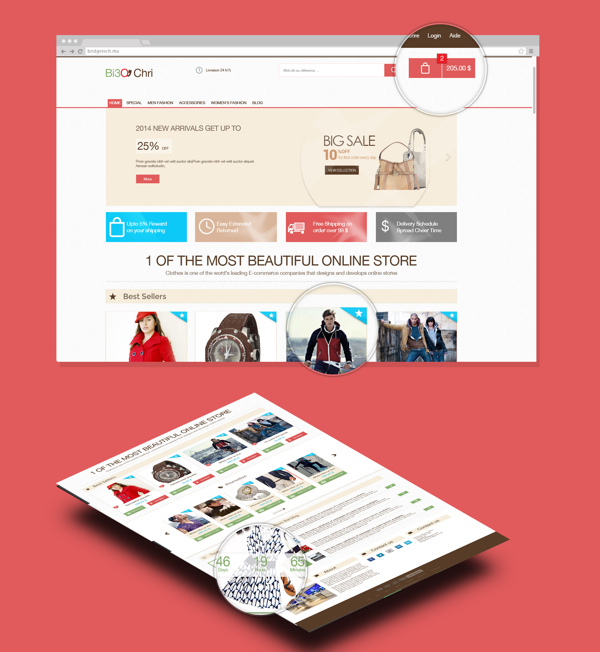 Open iconic
An open source icon set with 223 marks in SVG, webfont and raster formats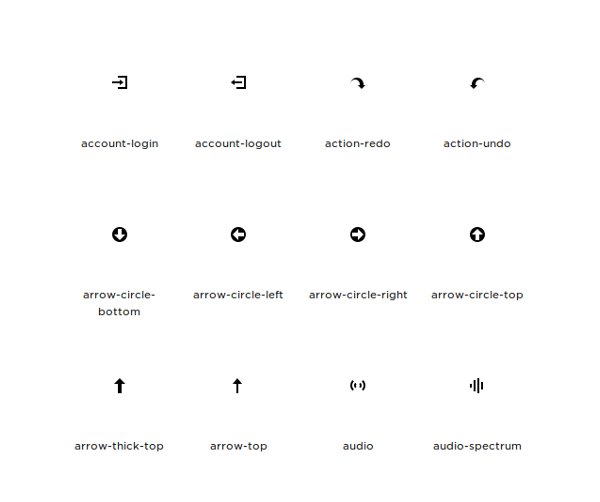 The post Freebies wednesday appeared first on Design daily news.
Download the Designers essentials package now!