Freebies wednesday
Every wednesday, we share a few freebies that'll make your designer toolbox a bit more useful.
Ethereal stained textures
Seven stained textures for your grungy designs. Get it on Lost & Taken.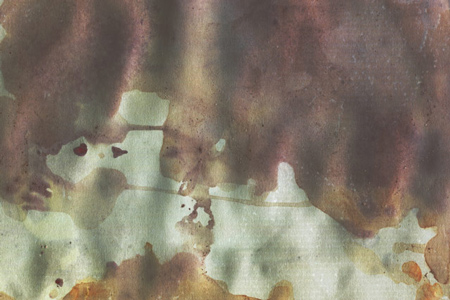 High resolution dry brush stroke Photoshop brushes
Twelve bristly dry brush strokes with whispy lines and detailed edges, perfect for roughing up your artwork or distressing your edges. Via Blog Spoon Graphics.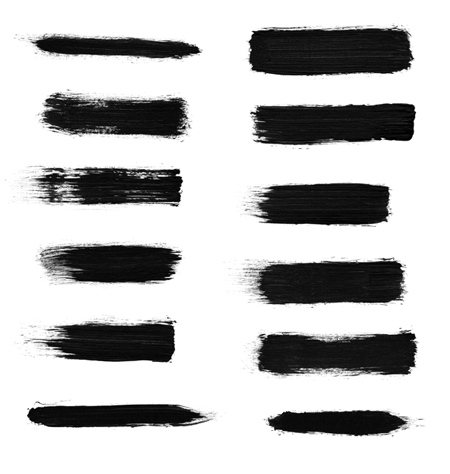 PSD receipt
A cool virtual receipt that's customizable in Photoshop. Get it on Dribbble.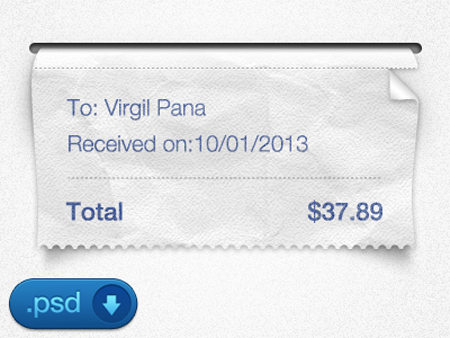 Hakone typeface
A set of three fonts that were usually created to accompany cute little cat characters. Download on Behance.