Design deals of the week
Every week, we'll give you an overview of the best deals for designers, make sure you don't miss any by subscribing to our deals feed.
Ultimate Web Designer's Bundle
Resources are a web designer's best friend. From icons to wireframes to UI sets, having pre-built pieces of a website can truly save time and effort. With this Ultimate Web Designer Bundle from Vandelay Premier, you'll get everything you need to create the coolest-looking website around!
$39 instead of $202 – Get it now!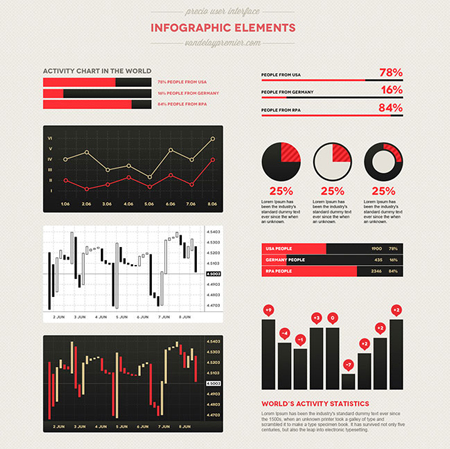 Premium iOS app design templates
With the App Design Vault, you can get your hands on some high-quality app design templates that can be setup in minutes. And best of all, you don't need an ounce of Photoshop knowledge to use them.
$37 instead of $210 – Get it now!