A round-up of awesome concept cars
Designing concept cars must be every industrial designer's dream, you get to forget about the current technological limits and to create something that just looks awesome.
The concept cars you'll see in this post are selected mainly for their designs, but they often combine their beautiful design with some awesome technological concepts.
1. Aston Martin CC100 Speedster
A concept that gives you a cue of the design styles Aston Martin is working on this year.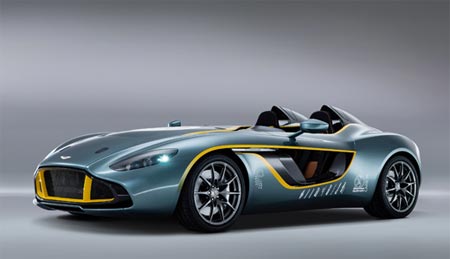 2. Mercedes-Benz AMG Vision Gran Turismo
This image should be the first one that comes when you type "badass" in Google Images. This car does exist, at least virtually, as it will be featured in Gran Turismo 6.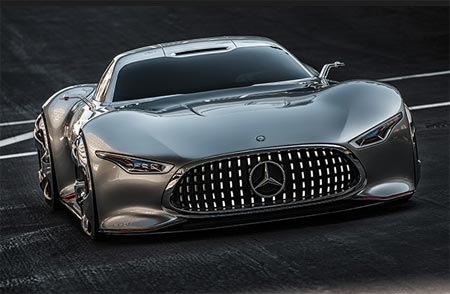 3. Audi Calamaro
It's finally here, the flying concept cars that you saw in drawings of the twentieth century is taken seriously by Audi.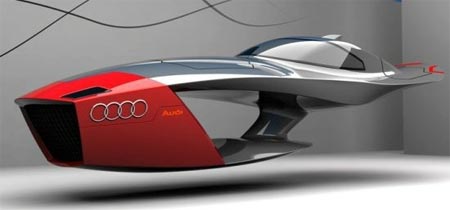 4. Nissan BladeGlider concept
With its trapezoidal design, the Nissan BladeGlider chose a radical shape. Nissan calls this vehicle a "proposal for the future direction of Nissan electric vehicle (EV) development and an exploratory prototype of an upcoming production vehicle from the world's leading EV manufacturer".
5. Cadillac's World Thorium Fuel Concept
Not only this car gets a nuclear design, but it could also be powered with Thorium. I must admit I don't really understand this article, but it seems that Cadillac's concept car is plausible.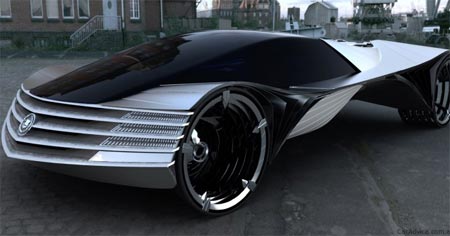 6. BMW ZX-6 Futuristic Car Concept
Created by students in the Turin university for design, this is one of the coolest concept cars you'll see today.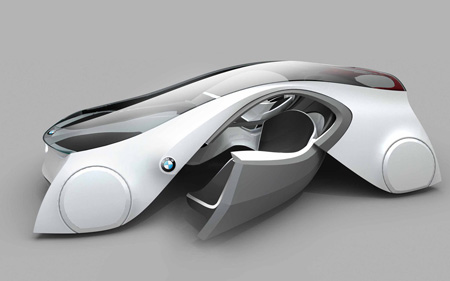 7. Lexus Nuaero
One of Jon Radbrink's concept cars best design, presented at the Royal College of Art Degree Show in 2008.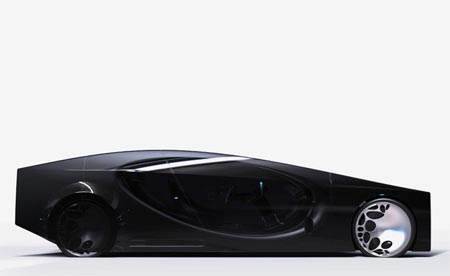 8. Iomega by Joonas Vartola
A concept car with an awesome futuristic design, created by Finnish designer Joonas Vartola.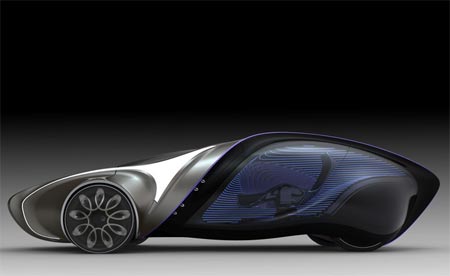 The post A round-up of awesome concept cars appeared first on Design daily news.Are you a blogger? Turn your posts into eBooks very quickly using MagPress, our Premium WordPress plugin.