20 examples of Beautiful Letterpress Wedding Invitations
Wedding invitations can be tricky to design because they not only have to look good, but they also have to include some of the personality of the couple getting married. There's a huge range of style choices and design decisions that can be made when you're creating a wedding invite, too. You can go for colourful, exciting and fun, or clean, minimalist and elegant – or anywhere in between. One of my favourite styles for wedding invites is to use letterpress printing to create a really elegant, beautifully crafted and textured design that feels as good as it looks.
To help give you some inspiration for your next wedding invitation design, we've created a collection of some of our favourite invites. Each of these designs uses letterpress to help the invitation stand out and adds that extra something that brings the design to life.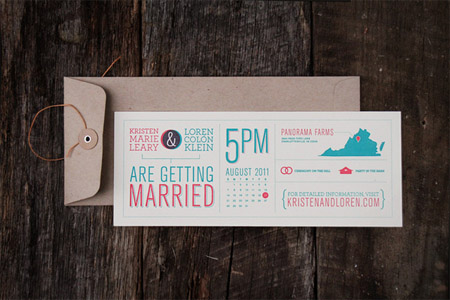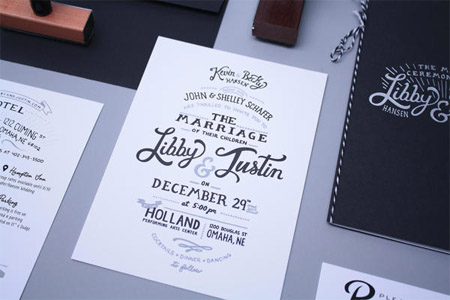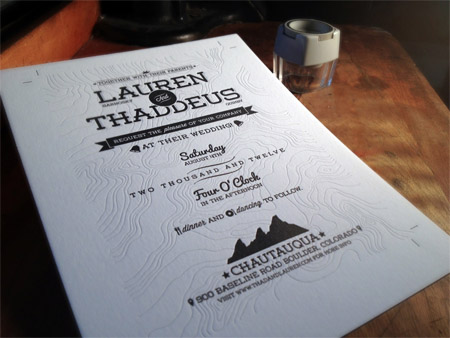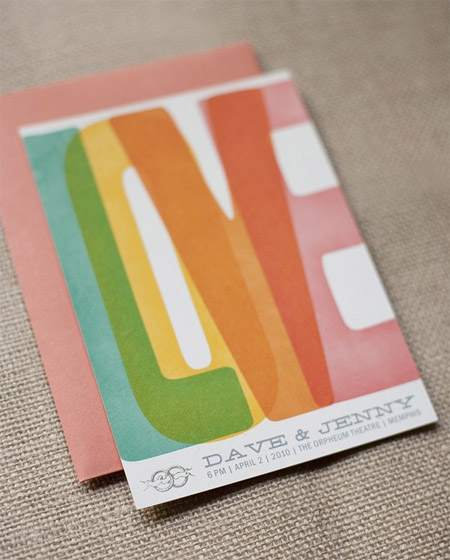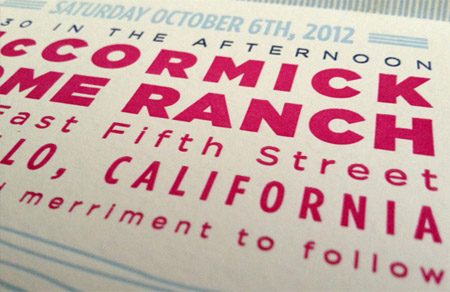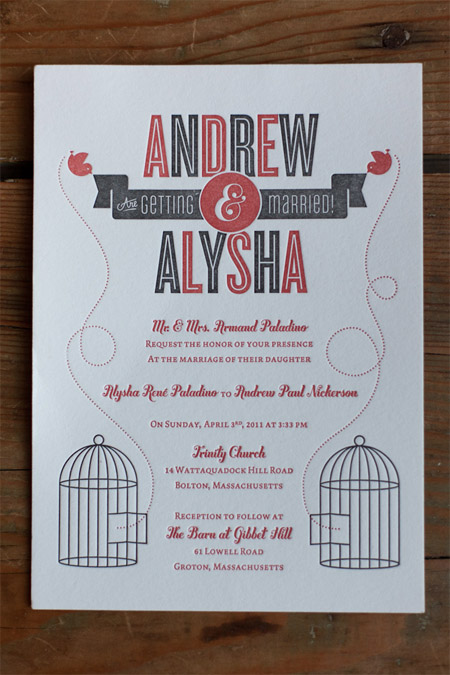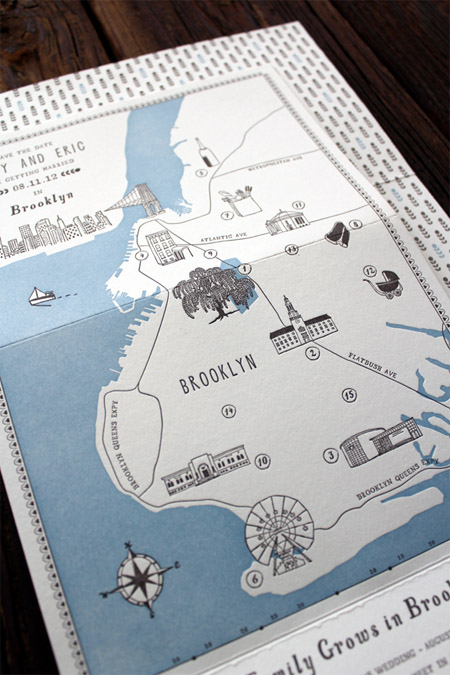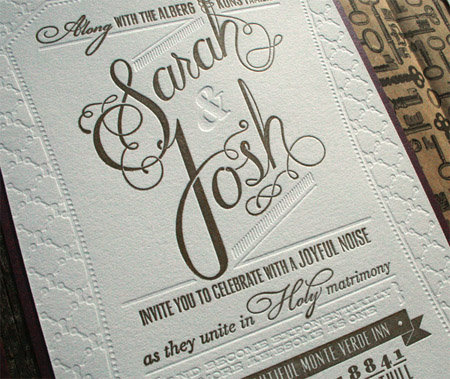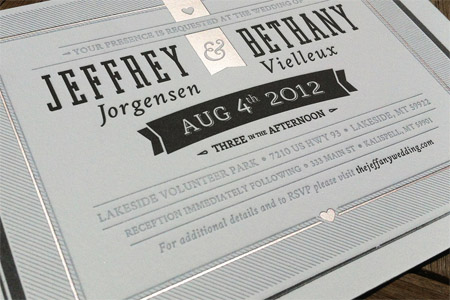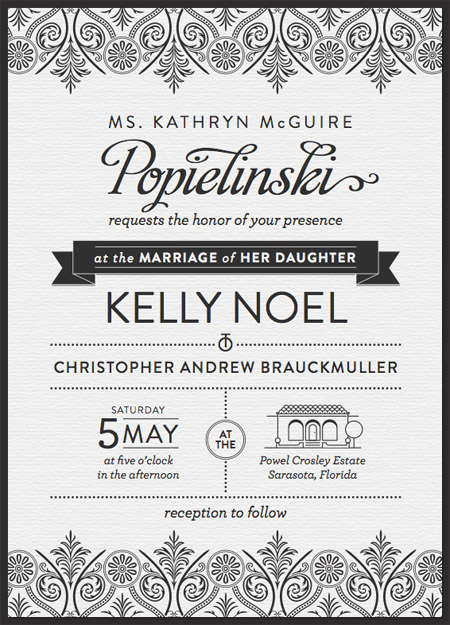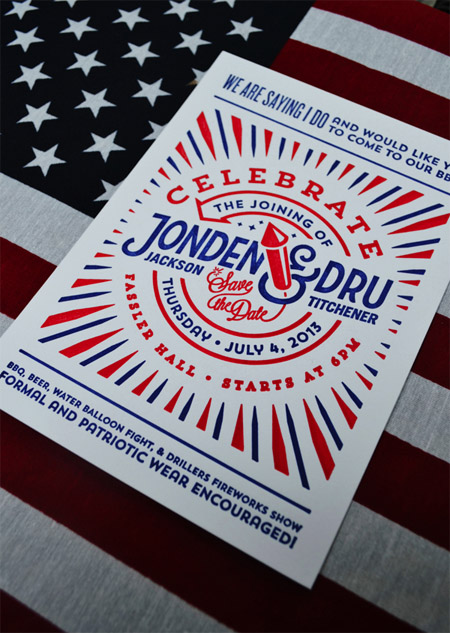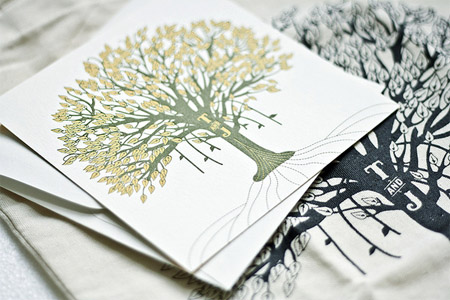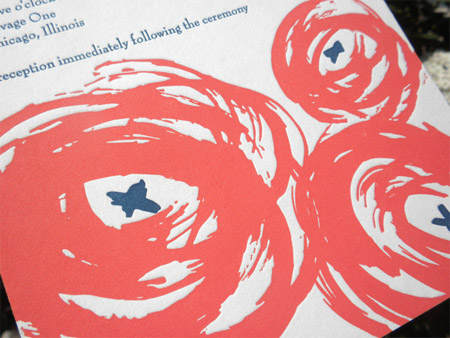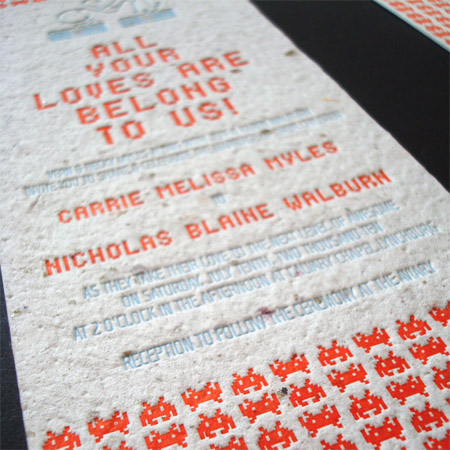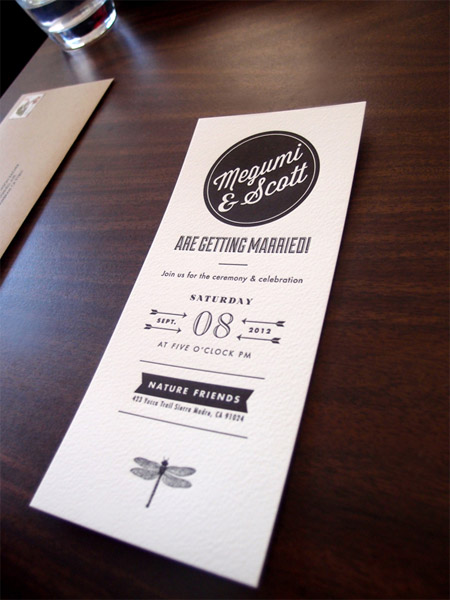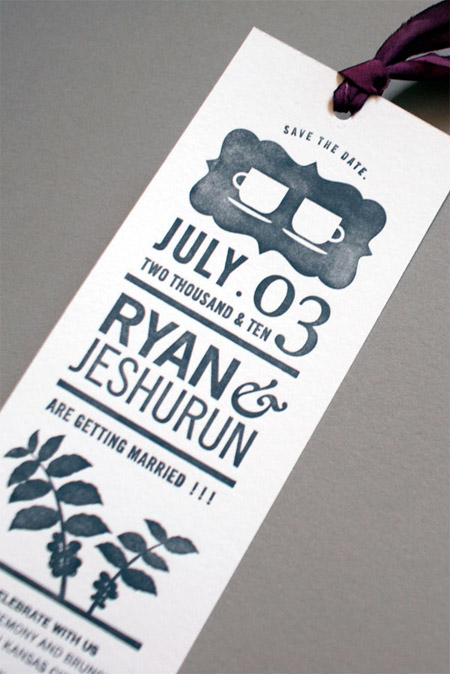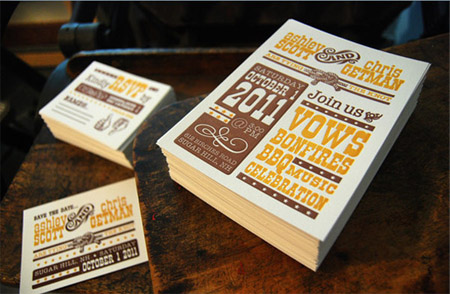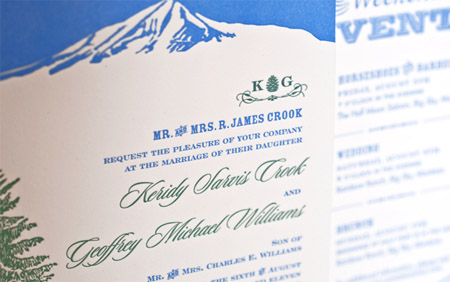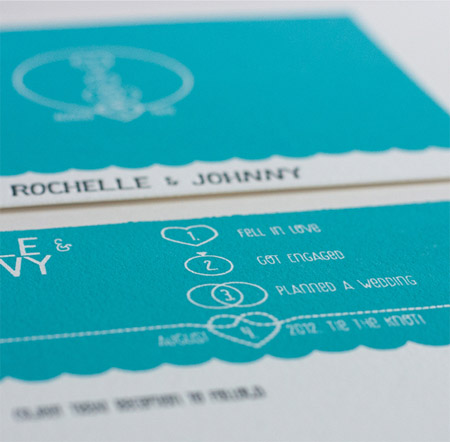 Dan writes for wedding gifts experts The Handpicked Collection. In his spare time he enjoys studying both graphic and web design and learns to code.